The £1.6m contract to add additional facilities to the College has now been completed. The new two-story building comprising of workshops for practical skills development, teaching laboratories and offices space for staff and amenities. Whilst the project was slightly delayed in completion due to the National lockdown, construction soon re-commenced once manufacturing and other key suppliers re-started having gone into temporary closure. Feedback from the clients has been very positive and commented 'Excellent performance and outstanding quality'. Additional contracts for almost £1m were also completed on site included the demolition and alteration of existing bedroom accommodation, formation of new classrooms, workshop and associated office/administration/welfare accommodation and the replacement of existing windows, doors and external render.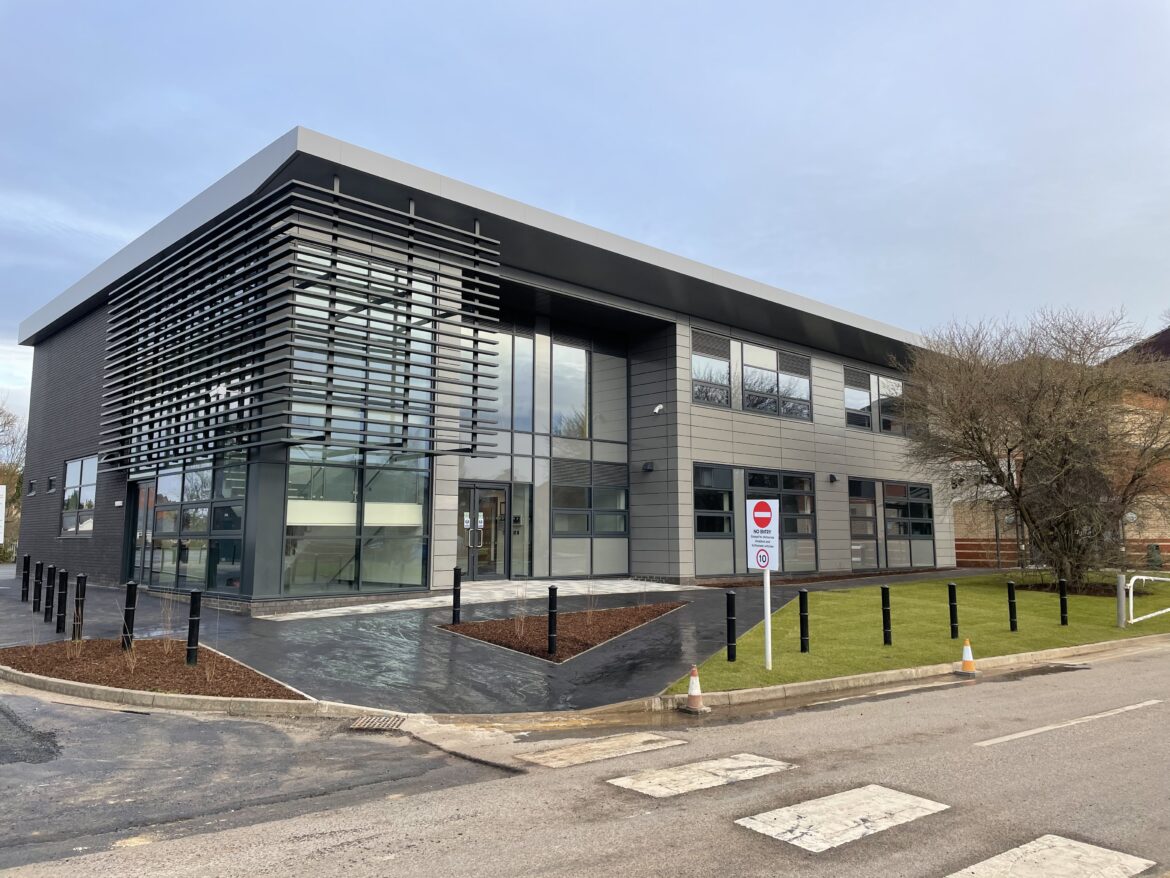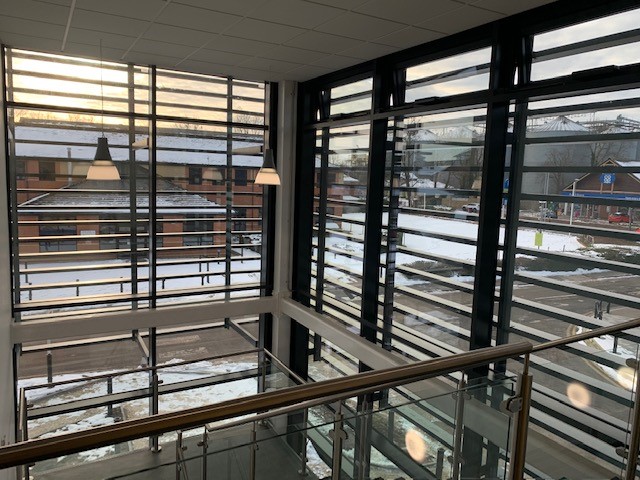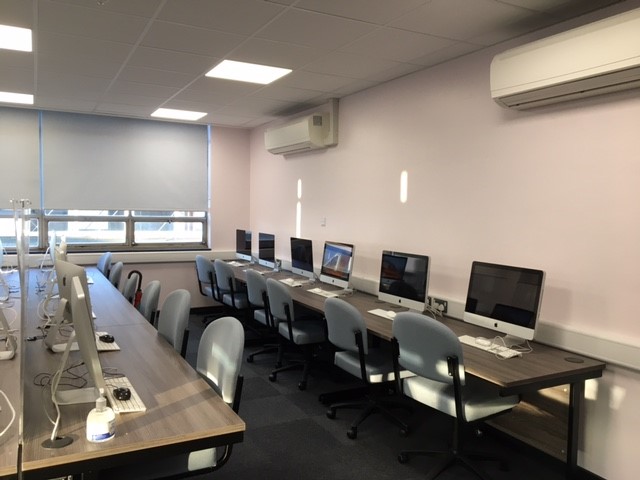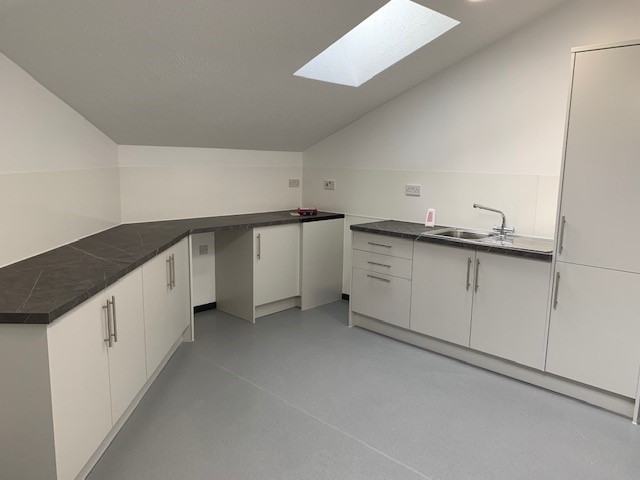 Gelder Group has had a charity fund in place for 3 years and only supports the charities nominated by our staff. So, when James Roberts (Senior Architectural Technologist) decided to run the Boston Marathon in aid of Pancreatic Cancer Research the group supported him with a £250 donation towards the charity. James successfully completed the Boston marathon on Bank Holiday Monday and with his team raised £1420 for the charity. Congratulations, James.
If you would like to support James and his chosen charity (it's not too late), please visit his JustGiving fundraising page. All donations are gratefully received!