Gelder Group is committed to ensuring that all of its business operations are free from all forms of human exploitation and require our suppliers and subcontractors to echo these values.
We directly employ around 260 employees and engage other professionals, sub-contractors and suppliers who are almost exclusively based in the United Kingdom.
Our commitment is to:
Carry out regular audits to ensure that all our employees are paid at least the National Minimum Wage and have the right to work in the UK.
Only engage subcontractors that are registered to the Gelder Group 'Safe Partner scheme' or 'Constructionline', and who are pre-vetted and made aware of our policy and the Modern Slavery Act 2015.
Carry out sample checks that suppliers who are by law require to do so, have made a formal statement regarding modern slavery.
Ensure that any concerns about slavery or human trafficking can be raised through our whistleblowing procedure.
Provide training for all employees who are involved in the supply chain on issues relating to slavery and human trafficking.
—
Steve Gelder
Chief Executive Officer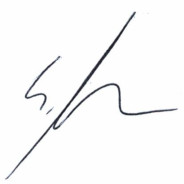 Document date: 10th July 2018.
---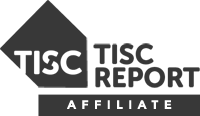 Questions?
If you have any questions about this document, please contact us.