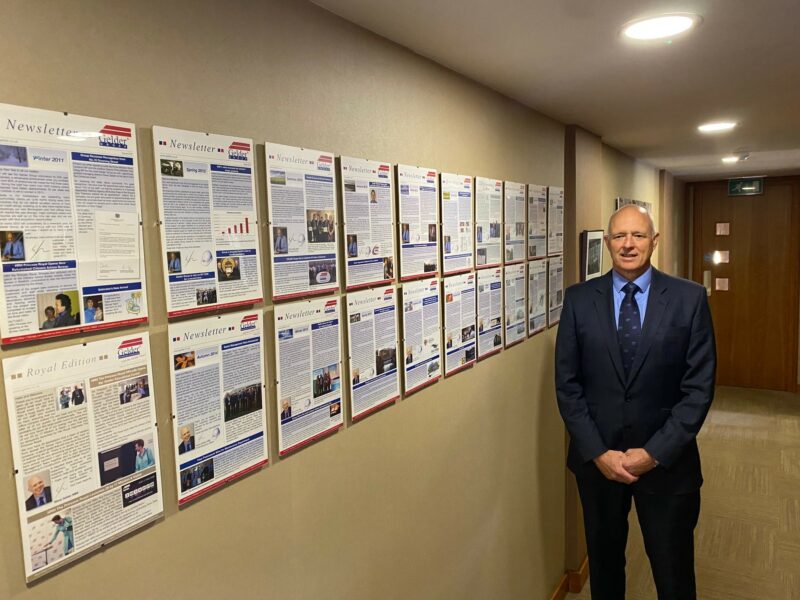 The Gelder Group Newsletter was launched in summer 2006 and was issued every season until Spring 2019 when the company decided to move to a more digital approach to our interactions with clients. Steve Gelder personally had a hand in every single edition for over 13 years.
Featured in this issue of the Gelder Group Newsletter:
Editorial by Steve Gelder MBE
Creating a Vision
The Company to Work for
Embracing Smart Technology
Enterprising in our Approach to New Development Opportunities
Building Strong Communities
Another New Apprentice
Save the Date. 20th – 21st June
Also, watch our Vision 2020 introduction video.