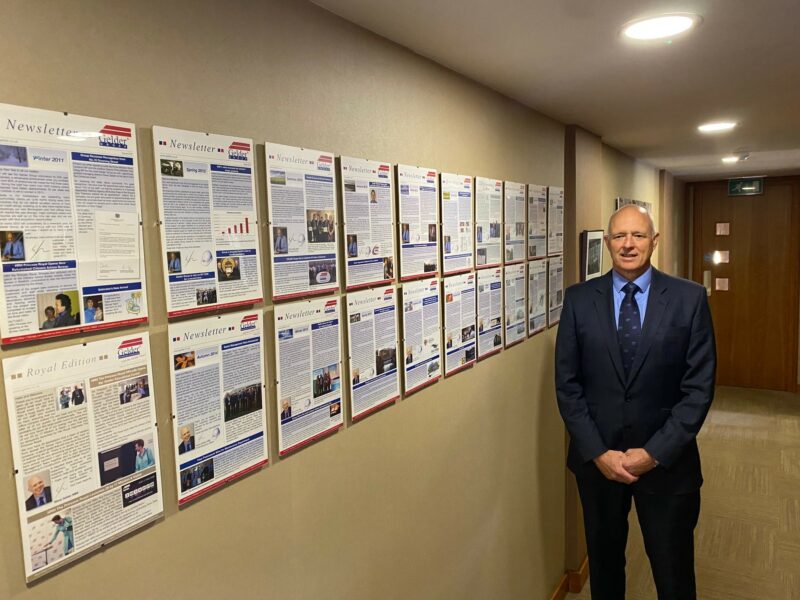 The Gelder Group Newsletter was launched in summer 2006 and was issued every season until Spring 2019 when the company decided to move to a more digital approach to our interactions with clients. Steve Gelder personally had a hand in every single edition for over 13 years.
Featured in this issue of the Gelder Group Newsletter:
Editorial by Steve Gelder MBE
First Construction Career College students start their Gelder Apprenticeship
New Directors
North Sea Observatory's progress is seen by local residents
Gelder Group recognised amongst Lincoln businesses for its contribution to education
Gelder step in to help 'Hull for Heroes' charity
New management structure and new offices for FMB Department
Save the date! 20th & 21st June.