Over 10 years in the making, Gelder Living has secured a £1.6m order to develop a redundant garage site in Sturton by Stow which will deliver 14no 1, 2 and 3 bedroomed homes and much needed affordable semi-detached bungalows in Sturton by Stow.
The scheme originally started life in 2009 but many legal, planning, drainage and funding issues needed to be overcome.
Work on the 52 week project will start immediately and will also deliver several local apprenticeship opportunities.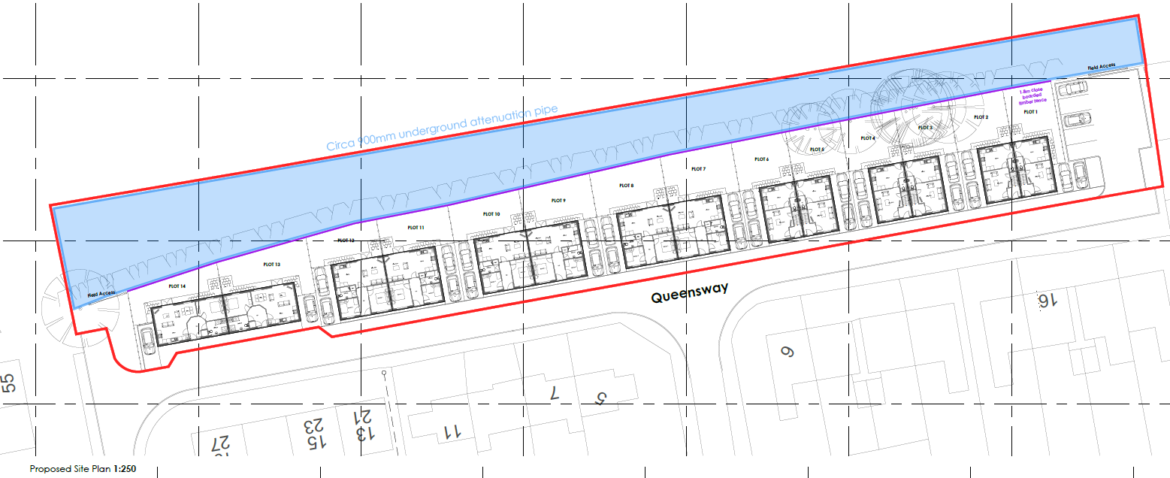 Gelder Group have received planning to substantially increase its Head Office complex with an additional 11,000 sq. ft. of warehousing along with additional compounds, external storage and car parking.
CEO, Steve Gelder commented:
We are absolutely delighted with the Local Authority planning Department for granting us this permission which will see us further expand and create additional jobs at our Sturton by Stow Complex.
Planning has been granted for B1/B2 & B8 uses.