Gelder Living has secured detailed planning permission for the development of 9 properties on land off Littleborough Lane, Marton.
The development consists of four 2 bed bungalows and five 4 bed houses. Works will commence during the Spring of 2021 with the site being completed during 2021.
For further information on Gelder Living Developments call us on 01427 788 837 or email on info@gelder.co.uk
Following a delayed completion caused by the UK wide Coronavirus lockdown, Dave and Lynette Shaw (Pictured) have finally completed their purchase and safely moved into their new three bedroom executive bungalow, situated at Heynings Close, Knaith Park.
'Gelder Living' is a subsidiary of Gelder Group and is currently completing the build of just nine, three bedroom executive bungalows to an award winning standard on this site, with only six properties still available.
For further information on Gelder Living developments; email info@gelder.co.uk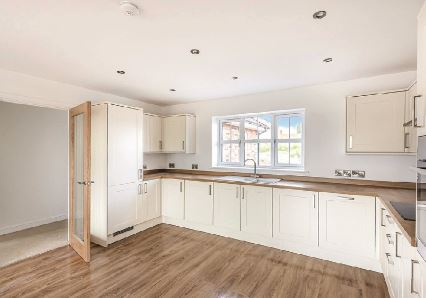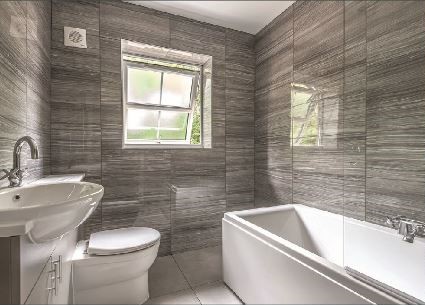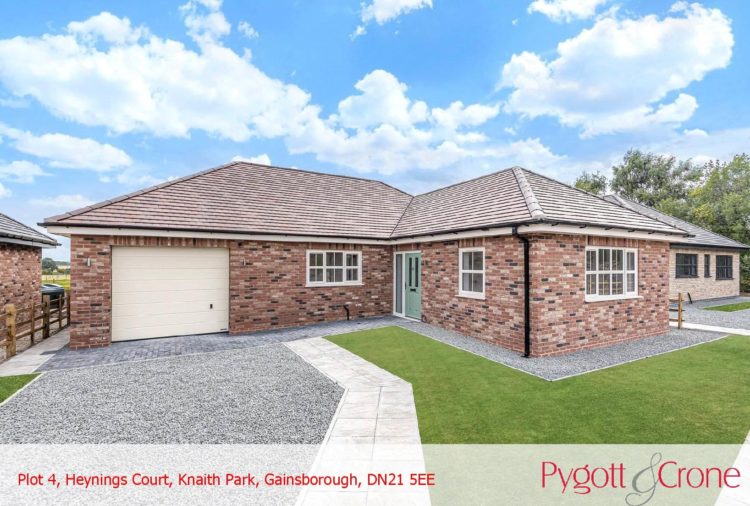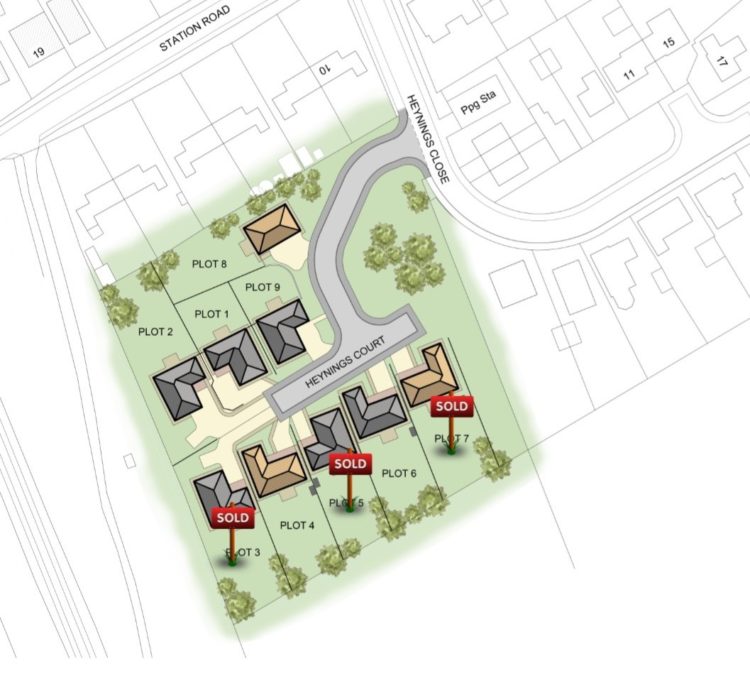 Gelder Living are welcoming the first purchasers to their new home at Knaith. Mr & Mrs Tucker are now safely moved into their new executive 3 bedroom bungalow, several more couples will take procession of their properties during the course of the next few weeks.
Heynings Court is an exclusive development of nine high quality 3 bedroom bungalows that is expected to secure a plethora of industry awards for both their build quality as well as their design which includes market leading levels of insulation, efficient heating systems, photo voltaic panels and high security windows and doors.
For more information on this project and future developments contact the Gelder Living team by calling 01427 788 837 or email info@gelder.co.uk