The £1.8m project will add 5 new classrooms to the Academy which will allow the school to attract more students and also extend the auditorium which will expand the facilities for music students. Preparation work has already commenced with ground breaking taking place in early January and completion being planned for September 2021 so the School can use the new areas for the 2021 intake.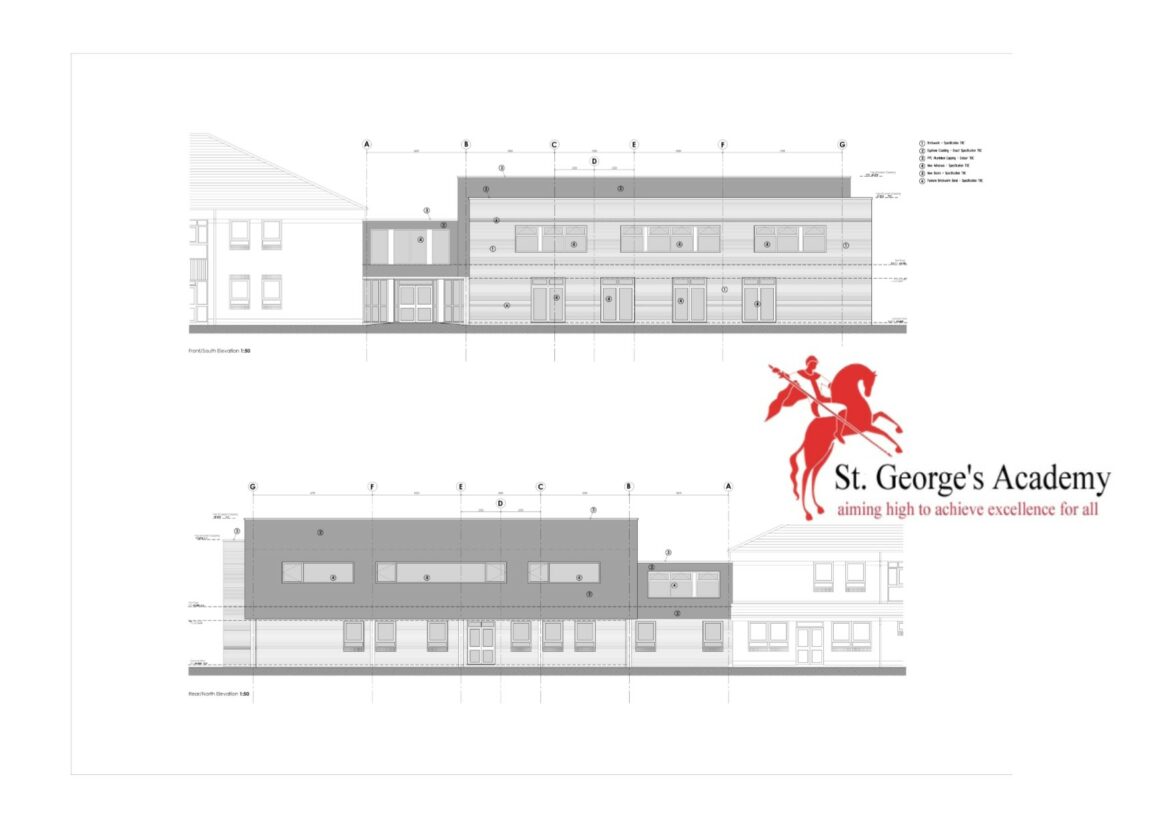 After many months of construction both Sleaford Eastgate Development and North Sea Observatory are beginning to take shape. These projects have been fraught with issues but the team has overcome them to transfer once derelict and unused land in to wonderful buildings.
If you would like to know more about either of these projects, please get in touch with our Major Contracts division.
In February we received the order for the Sleaford Eastgate Development. The project has been ongoing for many months in preparation for its start in late March. The contract will consist of the construction of a fire station, office building, training tower and accommodation block. We are excited to be involved in this project, the works will take 52 weeks to complete and the order has a value of just over £4.2 million. This is a huge success for the team who secured this contract.
For more information about this development, please get in touch.