Following a delayed completion caused by the UK wide Coronavirus lockdown, Dave and Lynette Shaw (Pictured) have finally completed their purchase and safely moved into their new three bedroom executive bungalow, situated at Heynings Close, Knaith Park.
'Gelder Living' is a subsidiary of Gelder Group and is currently completing the build of just nine, three bedroom executive bungalows to an award winning standard on this site, with only six properties still available.
For further information on Gelder Living developments; email info@gelder.co.uk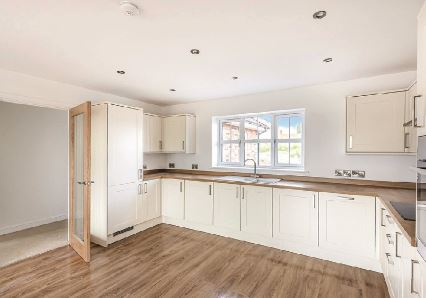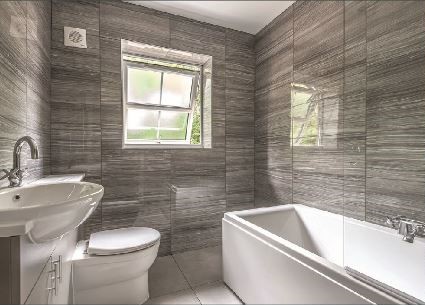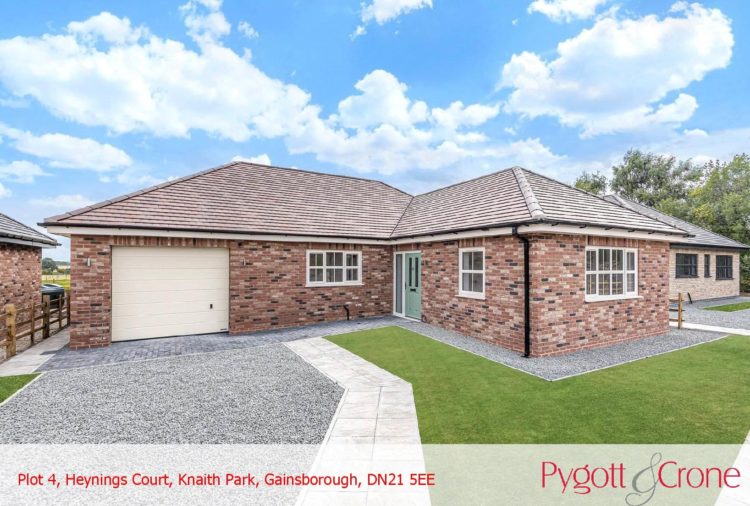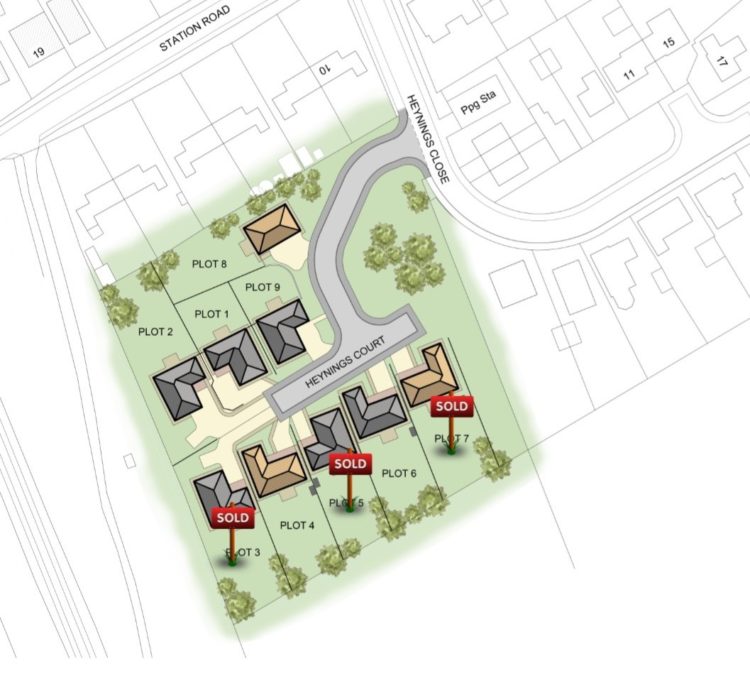 This month saw the handover of the Witham St Hughs veterinary surgery and retail units. Another fantastic completion and great job done by the Major Contracts team. If you would like more information about this project, please get in touch.
From conception through to completion. The Dhollandia project started life as a concept drawing by Design Space Architecture's  Simon Blaydes (Design Co-ordinator). Subsequently, our Major Contracts Division won the £2.5 million (3,300 Sq m) project to bring the design to life. The project also brings with it new Site Manager Paul Hughes who we welcome to the team.
The project commenced on the 26th June and will be completed late February, allowing market leaders in Tail-Lifts to expand their business significantly. Everyone involved is excited to see the progress of the building take shape. If you would like any further information about this project, please get in touch.