With an anticipated pipeline of £200m over its 4-year lifetime, the framework will offer a leading-edge supply chain for the construction of social housing for Efficiency North's social housing landlord members. The newly secured framework is for the regions Midlands & Yorkshire & Humber is predominantly for social housing but may extend to other public buildings such as schools and offices and other areas of the UK.
Emma Mottram, EN:Procure Head of Operations, commented;
I'm very pleased that the framework has achieved such an excellent offer, with a diverse range of small and large contractors operating across Northern England. It provides an intelligent procurement solution for new build schemes with maximum flexibility via the range of contract options and scheme development processes. We very much look forward to working with our landlord membership and the appointed contractors to develop schemes through the framework to help them meet demand for cross tenure new build housing throughout the North and Midlands.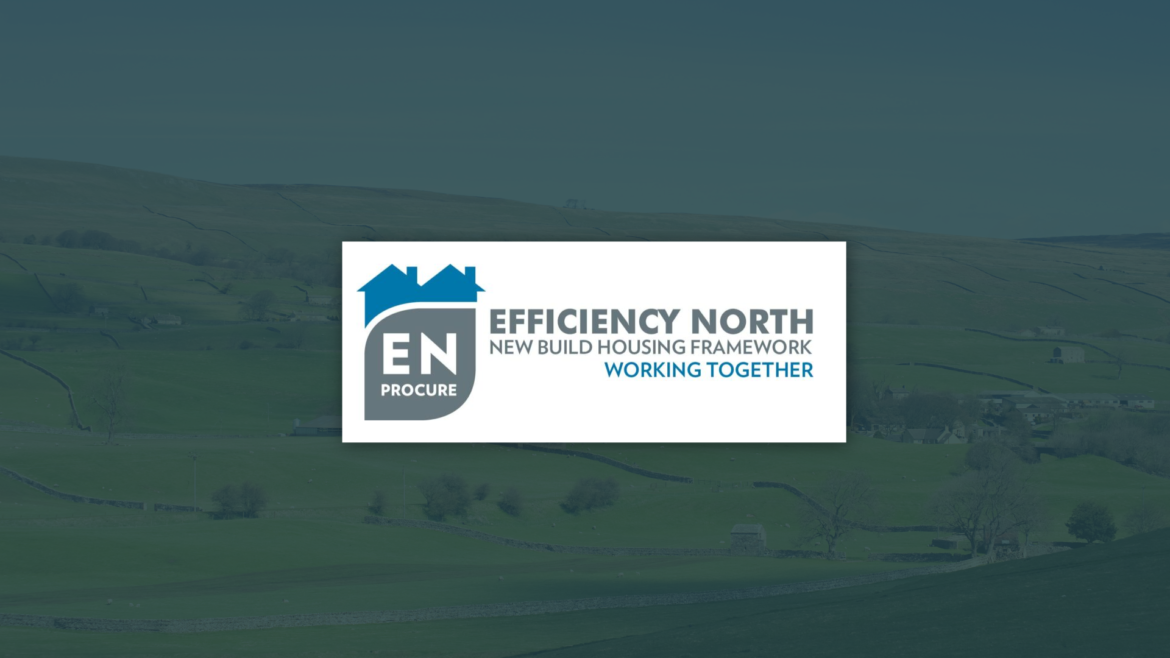 The major new framework is divided into five lots and covers all types of building and construction work, design, alteration and refurbishment. It is open for use by the NHS and all other public sector bodies in the UK.
The framework runs until 16 December 2023 with options to extend until 2027 with Gelder Group securing contracts up to £2.5m in value for the whole of the East Midlands and Yorkshire and North Lincolnshire Regions.