A system more widely used as a deodorising process when reinstating fire and smoke damaged properties, or for sanitising in flood damaged properties for insurance companies, the team at Xeric are now using their equipment to give individuals, organisations and companies piece of mind in the fight against Coronavirus.
Fogging is a process were sanitiser/deodoriser or in this case a biocidal cleaner is heated and sprayed in a fog form. Micro droplets hang in the air for approximately 10 minutes and then cover all areas often missed by conventional cleaning methods and because it's in a fog form, the mixture is able to permeate even the toughest to reach spots, killing all airborne, surface viruses and bacteria it comes in to contact with. Furthermore, after fogging has taken place, the residual disinfectant, which is invisible to the naked eye, will continue to kill any virus's it comes in to contact with.
Treatment is non-toxic, odourless and starts at just a few hundred pounds. The technique is very quick to carry out, with properties completely safe to re-occupy after just two hours and with the further benefit of the formula used killing 99.9999% of all bacteria, viruses, yeasts & spores; not just Covid 19.
Xeric is a Gelder Group company that operates the UK's largest fleet of trailer mounted high energy drying equipment for more information visit xericltd.com
For further information, data sheets on the products used, or to book a survey/request quote, please contact the Xeric team:-
Dave Stainton – Xeric Manager
Or contact the main Gelder Group reception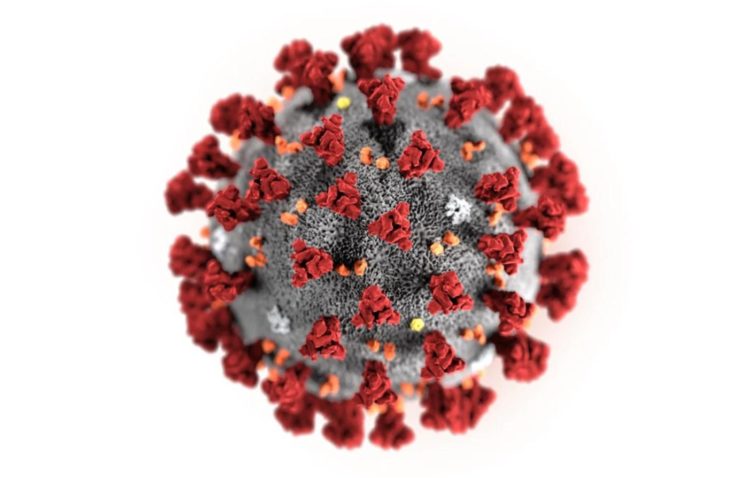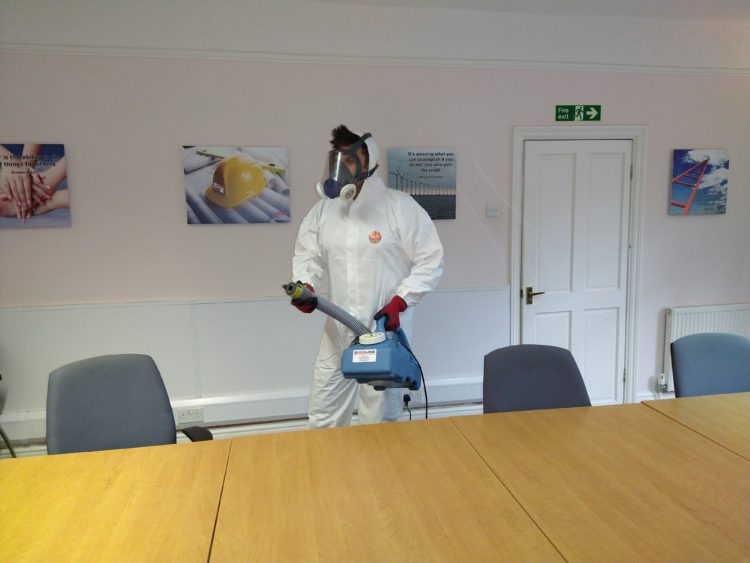 Thank You to our team at Lincoln Hospital who, in the space of three weeks, have converted a first floor maternity ward into a Palliative Care Ward. They have demolished an existing mortuary, installed bases and overseen the installation of a new off-site constructed extended mortuary. On top of that, the team have converted Accident and Emergency to create four isolation rooms.
Always working with respect to others and around hospital admissions, often working late into the night, weekends and bank holidays and always with the Gelder 'can do' attitude; we thank Adam Clark (joiner), Steve Alcock (joiner), Richard Charlton (bricklayer), Darrell Heath (bricklayer), Tom Crowther (plumber), Dave Wass (plumber).
Thanks also go to our management team of Andy Doran, Ollie Taylor & sub-contractors UDCS, AAA Scaffolding, Paul Cotton Joinery, Michael Doran Joinery, Darryl Clarke Joinery, Selmec, SBR Dry Lining and Paul Clark. Thanks also to the team at Jewson's who were particularly helpful with material sourcing and deliveries throughout.
Gelder Group still continues with work on other Lincolnshire hospital sites in the fight against the disease Covid-19. Other Gelder teams continue to progress works on projects where it is safe to do so. Individuals from across the company are helping with the delivery of medication and supplies to vulnerable people and our teams continue to provide a range of emergency call out services. For all of this; the whole organisation is hugely grateful.