Gelder Group are delighted to be working on a project that the public will be able to use this summer. Overlooking the beautiful Brayford Pool, the viewing platform has been unused for a number of years for safety reasons, but the work undertaken will ensure it's safe and ready for use by visitors for many years to come.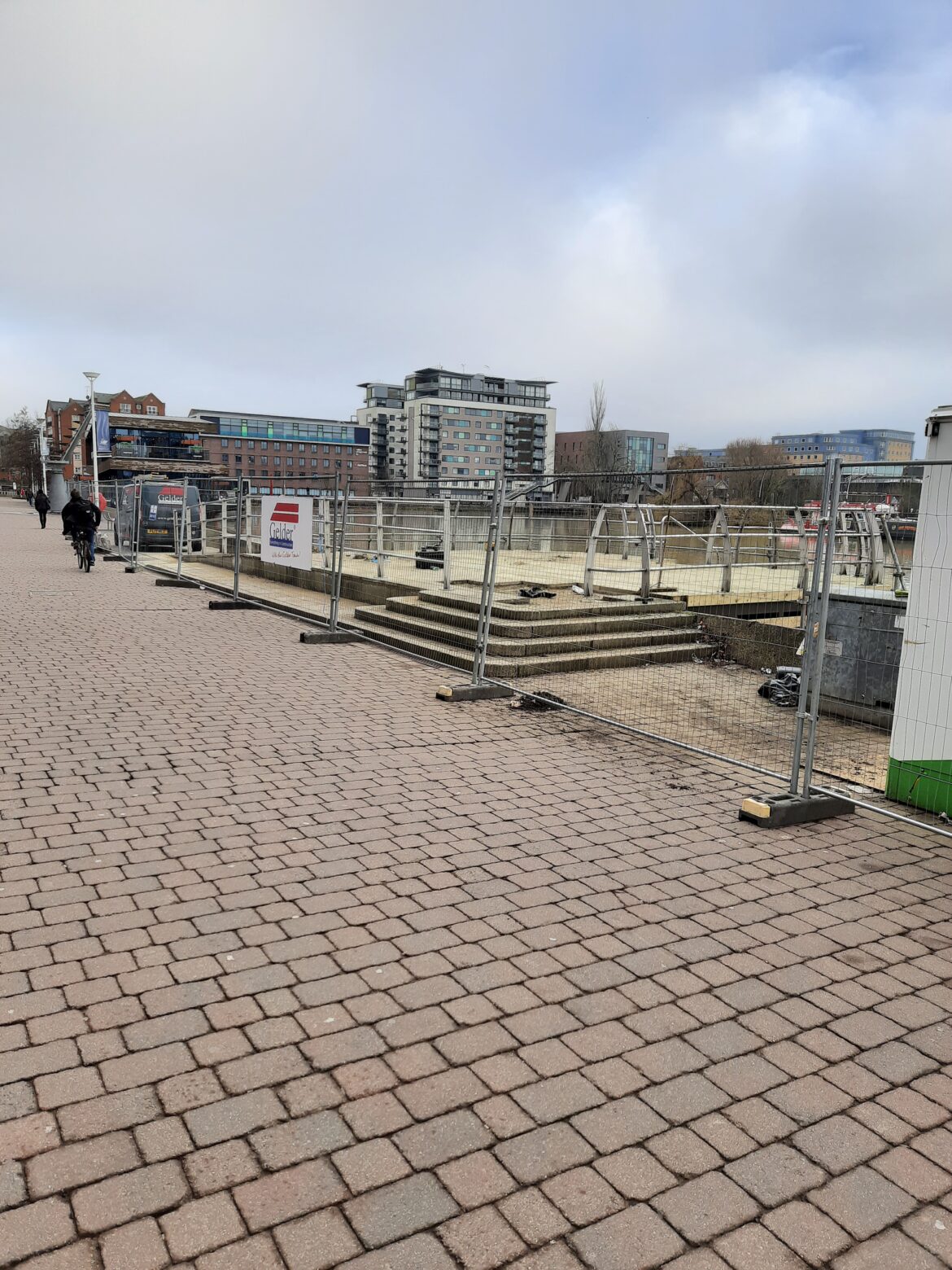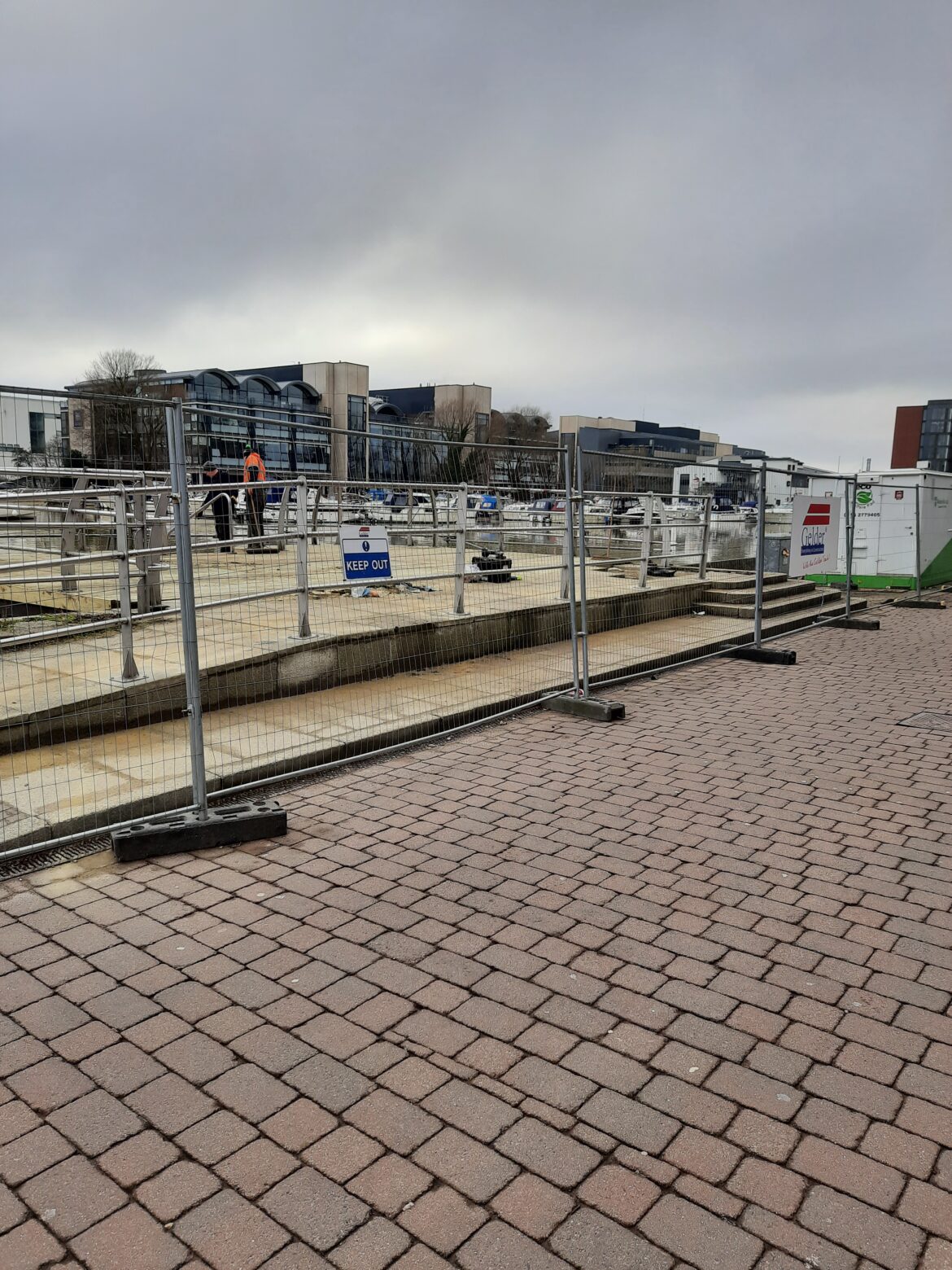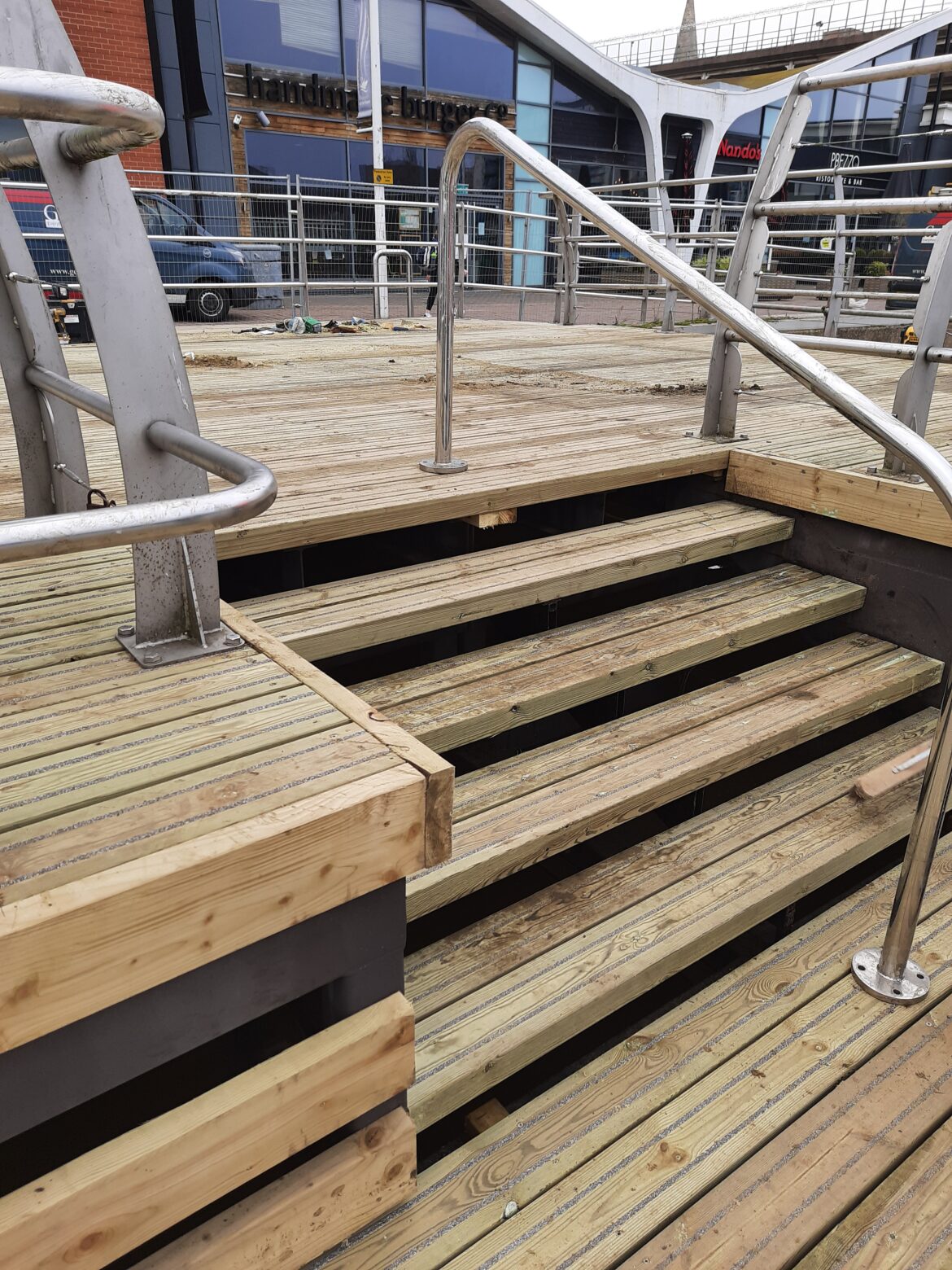 Following a four month repair, 'The Chimes' sculpture has been returned to its rightful place on The Brayford in Lincoln. If you are not familiar with this installation, its creator, Andy Plant, describes the piece:
The sculpture is sited in the centre of Lincoln, next to the Brayford Pool.
A 26' high rotating water clock, that chimes on the hour.
The whole of the top section rotates once an hour, like the minute hand of the clock.
Water flows constantly down the copper bowls and as the hour is reached the bowls are released which in turn tips the arms and chimes the bells.
At night a light beam shines down to the base showing the time.
The Gelder Group are proud to have been able to play a part in restoring this unique piece of art in Lincoln. If you would like to know more about our involvement with The Chimes, please get in touch.