On 9thAugust, an external annual audit was carried out by George Lopez from PASMA to confirm that Gelder Training continues to meet PASMA's rigorous quality requirements. Gelder Training successfully passed the audit with flying colours and were awarded accredited centre status for the 9th consecutive year.
Gelder Training are thrilled to be able to continue to deliver our successful PASMA Towers for Users training. For future training dates please contact Katie Scott on 01427 788837, or email info@gelder.co.uk.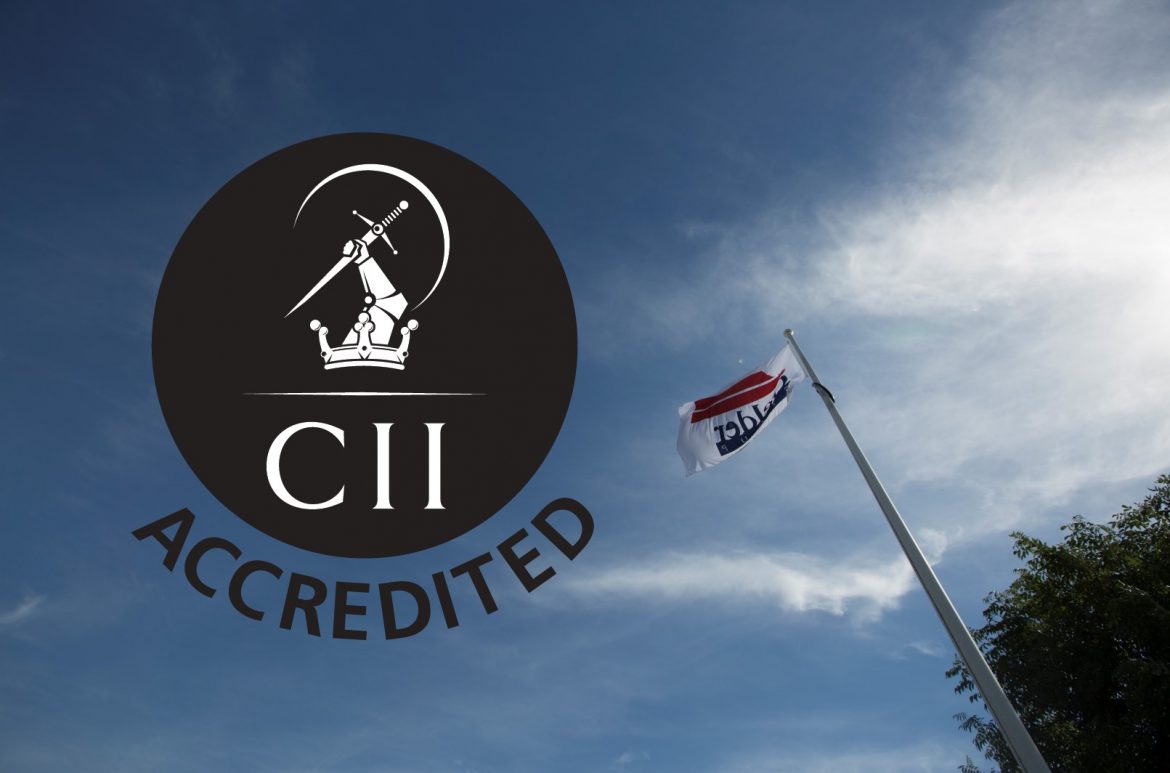 Working alongside large insurance companies and networks, our IRR (Insurance, Renovation and Repair) department is constantly being assessed via rigorous annual audits and regular monitoring. The most recent audits carried out by LV= and Lloyds Banking Group have both been confirmed as green, for the second consecutive year!
On the audit results, Louisa Sharpe (head of the department), commented:
These results reflect the hard work and dedication shown by the whole insurance team during an exceptionally busy year following several storms and surge events.
Louisa has recently achieved her Chartered Insurance Institute certification, and plans are now underway to see all claims handlers start the CII course and achieve the qualification. Louisa commented:
It's given me a great insight into the insurance world and I look forward to supporting the Claims Managers through their CII journey.